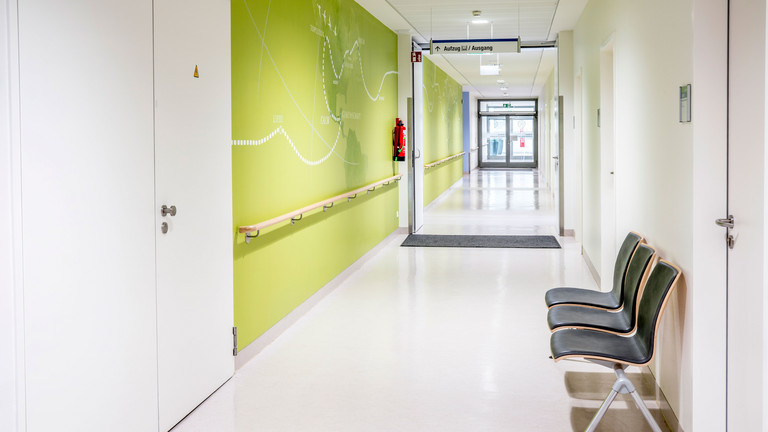 Since 2019, we have been the top center for surgical reproductive medicine in Germany. Our patients can be confident that they will receive competent medical and humane treatment.
Around 4,000 women with gynecological diseases undergo surgery in the Gynecology Clinic every year. Most of the operations involve women with benign and malignant tumors of the genitals and breasts. Tissue-conserving surgical methods are used in the department are emphasized, including minimal invasive surgery (MIS), laser therapy and ultrasound technology. We train young physicians and medical specialists who develop their knowledge and learn advanced surgical techniques.
One of our focal areas is gynecological oncology with breast surgery in our Breast Cancer Center. We also surgically treat uterine and cervical cancer. We also specialize in the treatment of endometriosis and fibroids.
Diseases
Endometriosis

Fibroids

Dysplasias

Urogynecological diseases

Pelvic floor disorders

Breast cancer

Ovarian cancer

Cervical cancer

Vulvar cancer
Surgical methods
Prof. Dr. Rüdiger Klapdor

Chief Physician, Gynecology
Chief Physician, Obstetrics