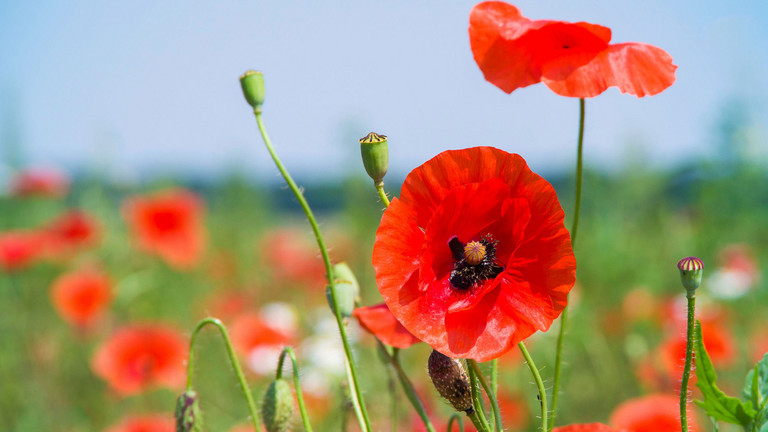 Our team, which specializes in reproductive surgery and is certified by the European Society of Human Reproduction and Embryology (ESHRE), performs reproductive surgery to improve fertility in the event of unfulfilled desire for children.
Especially with particularly filigree operations that require the highest precision (such as refertilization), we can, for example, use our high-tech daVinci operating system or 3D technology.
We attend to all your needs: from a detailed and individual consultation on fertility, through a possible operation, to the birth of your child in our Birth Center (Perinatal Center Level II) with about 3,000 births per year.
In addition, we cooperate with many fertility centers so that we can give you optimal support in furthering your desire to have children.
Diseases
Endometriosis

Adhesions

Fibroids

Adenomyosis

PCO syndrome

Genital malformations
Diagnosis
Complex gynecological examination

Review of causes of unfulfilled desire for children

Diagnostic hysteroscopy

Diagnostic laparoscopy
Surgical methods
Refertilization (tube reconstruction after sterilization; partly minimally invasive surgery)

Fallopian tube reconstruction after inflammation (neostomy)

Cervical reconstruction after a Cesarean section

Removal of endometriosis lesions

Removal of adhesions ("tissue bonding")

Myoma (fibroid) surgery in case of a desire for children

Endometriosis lesions in case of a desire for children (in special cases)

Surgical treatment of polycystic ovarysyndrome (PCOS)

Surgery on genital malformations (vaginal septum, uterine septum, uterus unicornis, bicornis, arcuatus)

Treatment of adenomyosis (cytoreductive surgery, by laparoscopy, by abdominal incision)